Frequently asked questions
How we grade records
Return policy
How to pay
Shipping
In the Moment Records is physically located at 143 Main Street in beautiful downtown Brattleboro, Vermont. We opened our doors in 2005 and have since become one of the premier destinations for vinyl enthusiasts in all of New England. We are a record store in the truest sense of the word, we do not sell CD's, only vinyl LP's, 45's and 78's. Our constantly changing stock includes tens of thousands of LP's spanning nearly every genre with outstanding collections of jazz, rock and folk. We carry new releases and brand new reissues as well. We have years of experience selling online and know how to properly grade and pack a vinyl LP for shipment. If you find yourself in Southern Vermont stop by and pay us a visit. If you're into vinyl you'll be glad you did!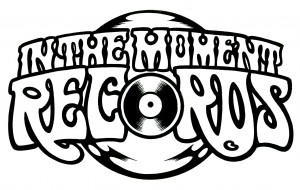 In The Moment Records
143 Main Street
Brattleboro, VT
802-257-8171